Edwards Gibson Director quoted extensively in Law360 article on law firm redundancies and the end of the salary war
September 2023
Scott Gibson, Director at Edwards Gibson, has been quoted extensively in Law360's recent article, titled 'UK Law Firms Go Public With Redundancies' by Marialuisa Taddia on 13th September 2023.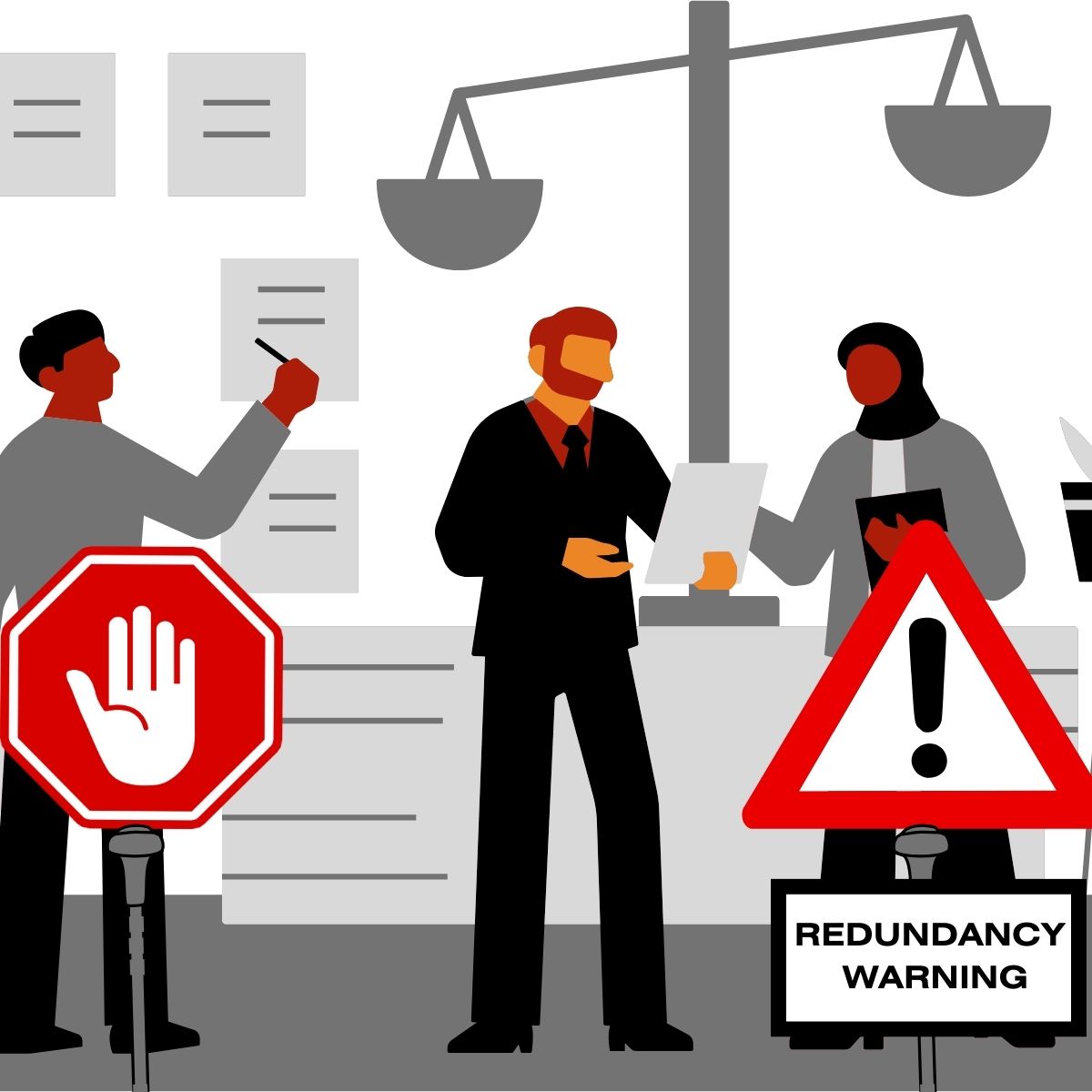 In the article, Taddia discusses with Gibson and another recruiter why some law firms are undertaking redundancies and whether this signals the beginning of further layoffs and the end of the salary war.
CMS has begun a redundancy consultation for its U.K. corporate practice, whilst Taylor Rose MW is well underway with a consultation affecting a handful of employees, which will potentially lead to closure of its Birmingham office.
When asked why redundancies are now taking place, Gibson pointed to the fact that salaries have continued to increase even though the market has cooled off since the 2020-2022 deal boom and COVID-19 pandemic. Gibson stated, "the truth is that you can't have that level of increase in fixed costs without the work, and the work has slowed down", particularly in the lucrative private equity sector. In the end, "law firm salary wars don't tend to end well for associates".
Gibson highlighted how this pattern has been seen before: the early 2000s dotcom bubble and 2008 financial crisis saw similar hikes in associate compensation, which then led to widespread job loss.
Whilst CMS and Taylor Rose's actions are the first publicised consultations, Gibson noted that U.S. firms begun cutting staff earlier this year, partly because "American law firm partners suffer faster". With U.S. firms aligning their financial year with the calendar year and partners receiving profits sooner than their British peers (who often wait another 12-18 months), changes in profitability are discovered quicker than at their U.K. counterparts.
Gibson told Taddia that the publication of CMS' redundancies will "signal to some of the other law firms that they can do it in some of their areas". Whilst "you don't want to be the first law firm to do a mass culling", CMS may have fired the starting gun. Expect to see more redundancies soon.

Read the full article by Law 360 here (subscription required)