Edward Gibson's 77th Partner Moves report quoted in City A.M. article, '"Doom and gloom starting to clear" for the London legal hiring market'
November 2023
City A.M. recently published its article '"Doom and gloom starting to clear" for the London legal hiring market', citing our 77th Partner Moves publication throughout.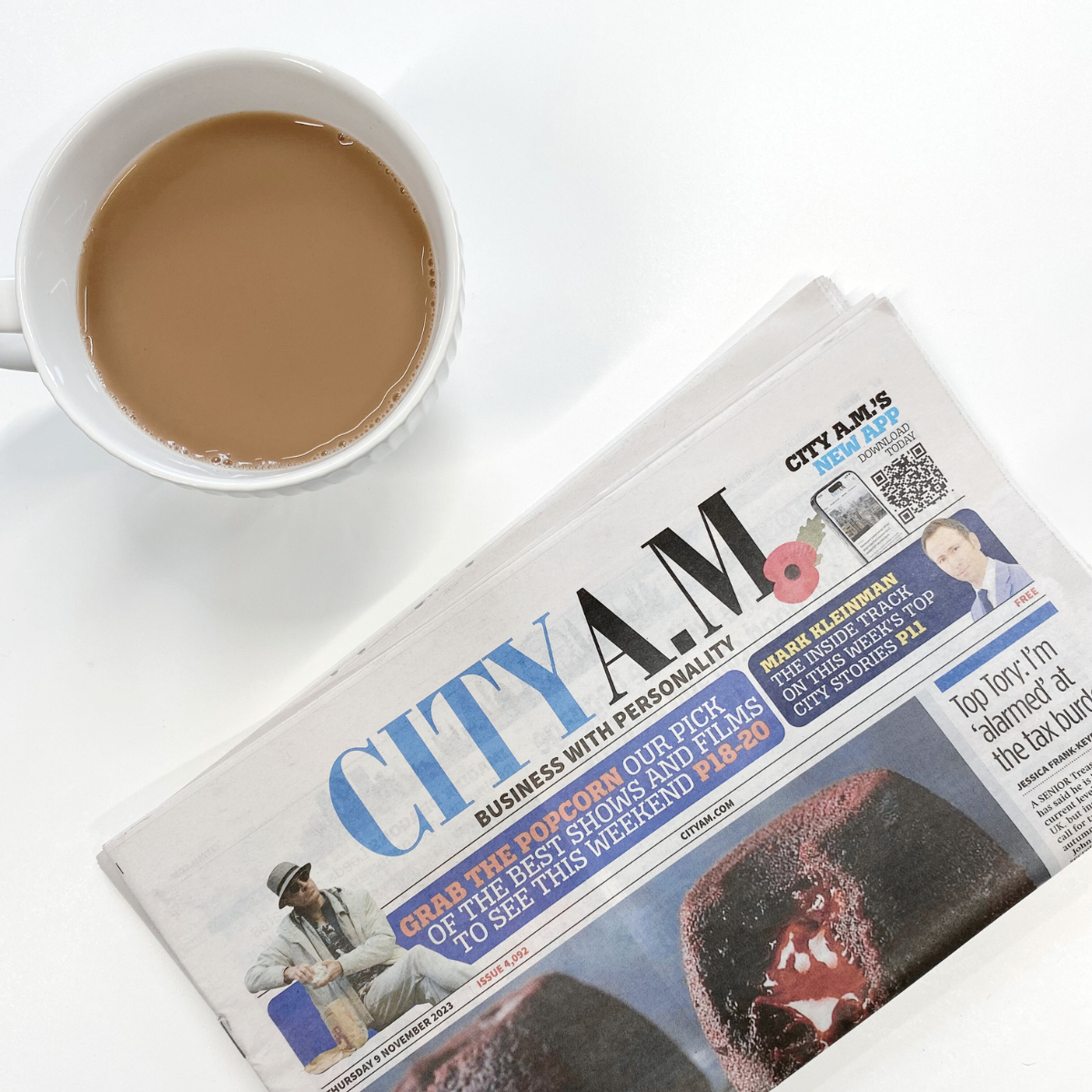 In the article, City A.M. reporter Maria Ward-Brennan puts a spotlight on the uptick in Big Law partner moves in London across September and October 2023. It focuses on our most recent Partner Moves report that documented 117 partner hires, the most recorded by Edwards Gibson in any single two-month period. This uptick is inflated by the collapse of Axiom Ince and internecine warfare between Paul Weiss and Kirkland & Ellis.
Director Scott Gibson was also interviewed for the article. Gibson notes in the article the interesting point that a lot of firms which don't hire that frequently are hiring at the moment. Considering this year's weak and uncertain economy and softer market for legal services, Gibson stated that it is "slightly strange", but it seems that the legal industry is "resilient" to these market conditions compared to other industries.
Read the article here.
Find our 77th Partner Moves publication here.