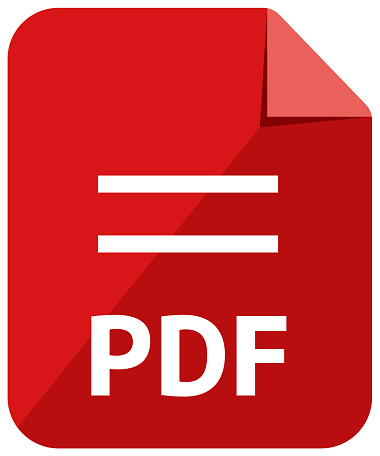 London Law Firm Assistants Salary and Bonus, Trends and Predictions 2014-15
Download the PDF of this article here >>
This publication takes a look at the London legal market salaries and bonuses from newly qualified, to 7+ years post qualification. Comparisons are drawn between Magic Circle firms; Silver Circle/Top International firms; City Midsize/National Firms; Smaller City/Large West End firms, and US firms (which includes New York rates, and Mid-Atlantic rates) within London.
Rounding off this article are Outlook & Predictions for 2015.
Methodology:
The information in The Edwards Gibson London Law Firm's Salary and Bonus Trends is compiled from over 650 relevant candidates registered with Edwards Gibson as well as published and non-published information made available by more than 50 law firms, supplemented with telephone interviews and face-to-face meetings by Edwards Gibson with scores of law firm partners and HR professionals between June 2014 and January 2015. In addition Edwards Gibson used a range of third party statistical sources referenced in the text.
Download the PDF of this article here >>
---