March 2023: Edwards Gibson heads to MIPIM!
February 2023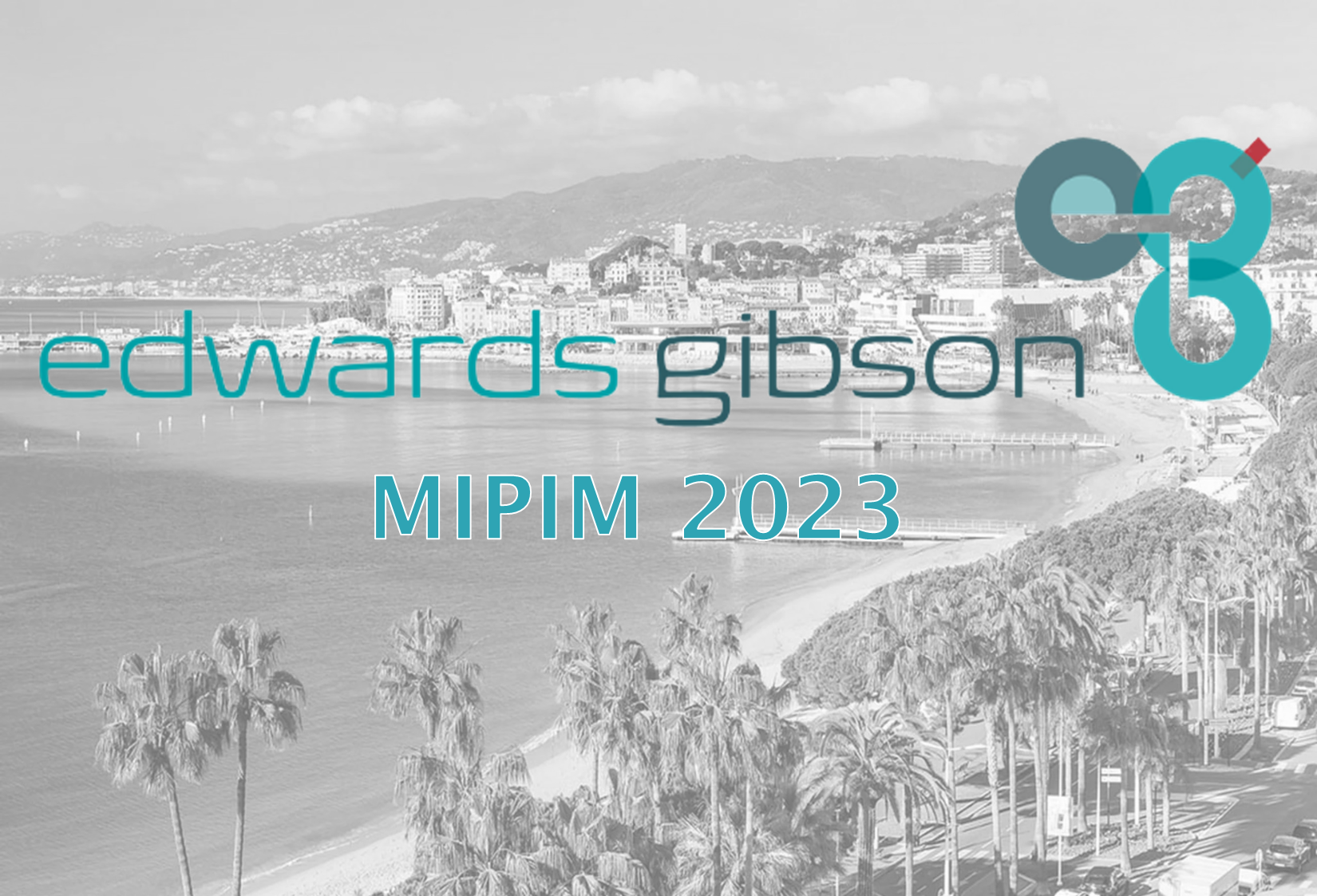 As usual Edwards Gibson will be attending MIPIM, the leading European real estate conference, in Cannes this year from Monday March 13th to Friday March 17th 2023.
If you would like to meet up to discuss your legal recruitment needs, or would just like to say hi, then please do let us know, or get in touch with our Directors, Sloane Poulton or Scott Gibson who will be there for the duration!
Looking forward to meeting in the sunny destination!